At Floor Removal Specialists, Inc., we remove ceramic tile and hardwood flooring, glue down carpet and VCT and grind off painted and stained concrete for new flooring. We take the nightmare out of removing ceramic tile and can dispose of your old flooring. We have the equipment and manpower to do the job right, fast and clean—dust control is very important to us!
We will take up/remove your ceramic tile or hardwood floor in Tyler, Longview, Lufkin, Nacogdoches, Mesquite, Texarkana, Shreveport and East Texas. Contact us for all your floor removal needs.
We use time-proven methods of keeping your place very clean. We specialize in removing old flooring (we don't do installations) and are the very best at what we do. With over 33 years in the flooring business, we are the professional choice. If you need it done fast and clean, and at a truly affordable price, we are the only choice!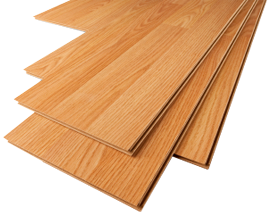 Contact Us Today!
903-235-4549